We Have a New Home!!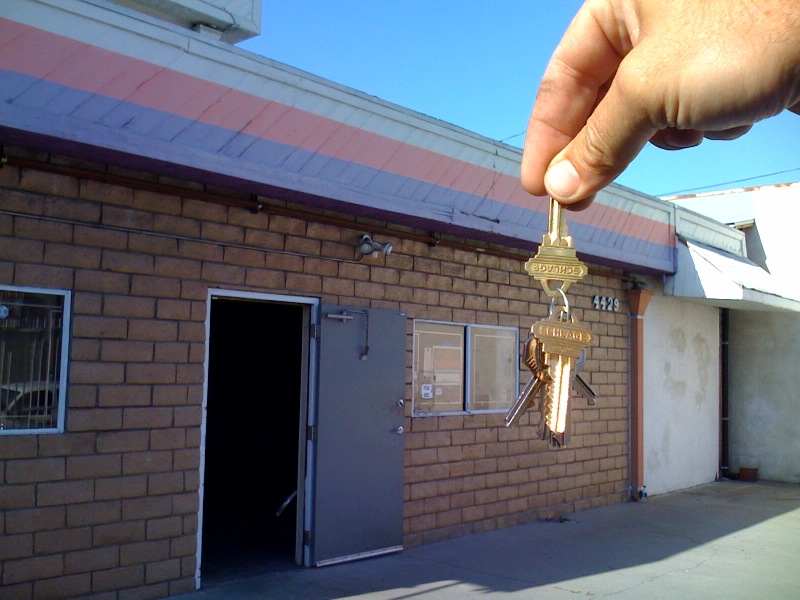 ...And we own it, thanks to all of you.
Thanks so much to all who helped. So much planning and plotting, fundraising, facebooking, word-of-mouthing, square dancing, donation-web-page-building, packing, stacking, blood, sweat and tears has gone into this and it's just awesome....
The old space on Heliotrope will always be remembered fondly, fare thee well to all our old neighbors at Hel-Mel.
Come on down to the new space and say hi.
ADDRESS: 4429 Fountain Ave, LA CA 90029
:-)